Autowerks European is a premier family-owned auto repair shop located in San Ramon, CA. With a rich history dating back to 1997, our business has evolved and flourished under the leadership of Paul Chahal since 2005. At Autowerks European, we are proud to be a trusted destination for automotive enthusiasts and owners of exotic and European vehicles.
Originally established as a full-service repair facility catering to all makes and models, we have since transitioned into a specialized European car specialist. Our expertise lies in German, Italian, and British automobiles, as well as Teslas! We have dedicated our resources to perfecting the art of servicing these prestigious brands.
At Autowerks European, our primary goal is to provide our valued customers with top-notch service that exceeds their expectations. We achieve this by adhering to strict standards of quality and attention to detail. Our team of highly trained mechanics possesses a deep understanding of the intricacies and complexities of European vehicles, ensuring that every repair and maintenance task is executed with precision and care.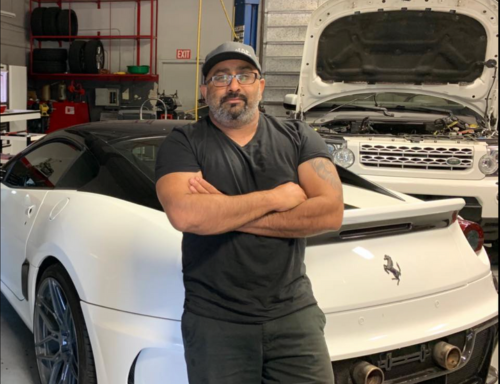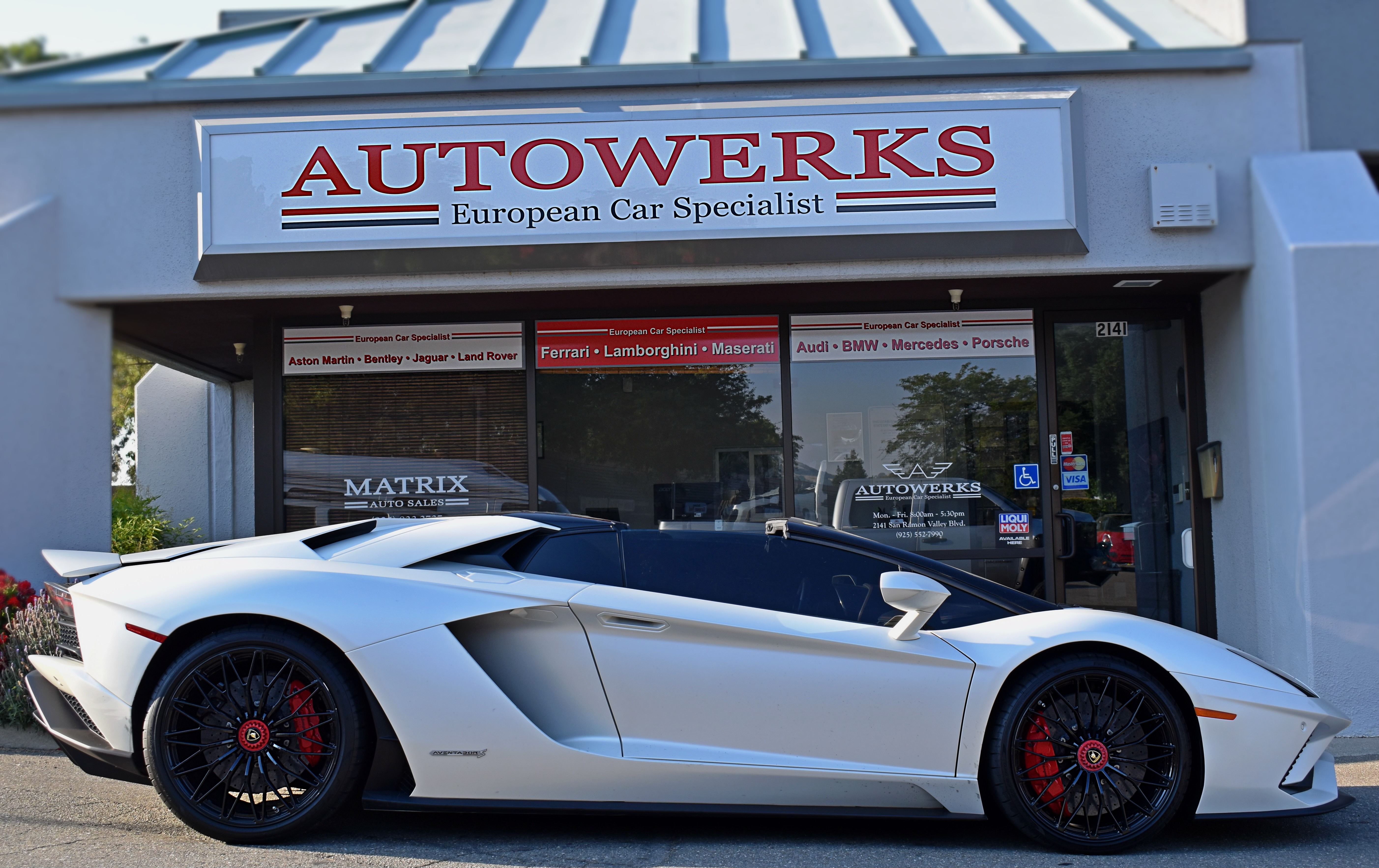 We take great pride in the work we do, viewing it as more than just a job. The passion we have for European automobiles resonates in every project we undertake. From routine maintenance to complex repairs, we approach each task with the same level of dedication and commitment. Our customers can trust that their vehicles are in the hands of professionals who genuinely care about their cars. At Autowerks European, we believe that quality work should not come at an exorbitant price. We strive to offer our services at a competitive rate, providing excellent value for our customers' investment. Additionally, we only utilize high-quality parts and materials, ensuring that every repair or replacement is built to last.
When you choose Autowerks European, you can expect exceptional customer service, specialized expertise, and a commitment to excellence. We invite you to experience the difference that our family-owned business brings to the automotive industry. Contact us today to schedule an appointment and let us take care of your European car needs.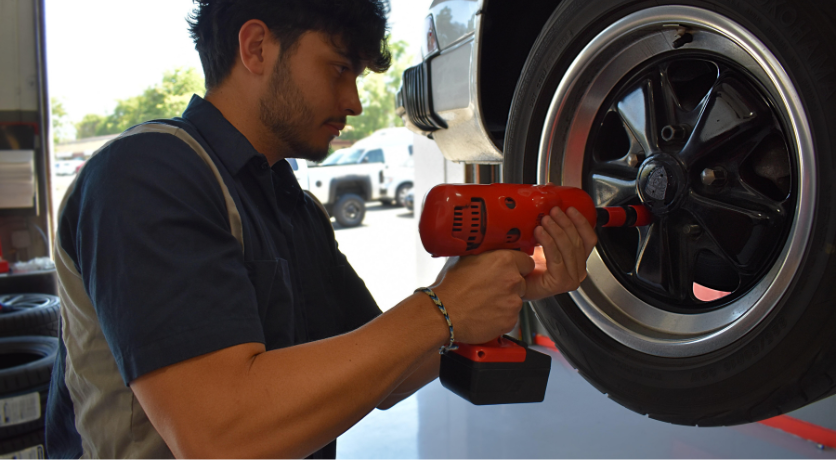 Certified Technicians
At Autowerks European, we specialize in an extensive range of automotive services tailored specifically for European cars. Our expertise includes meticulous detailing, dent repairs, electronic services, electrical services, comprehensive general maintenance, efficient heating and cooling solutions, thorough engine and transmission care, versatile miscellaneous services, specialized transmission services, and comprehensive under-car maintenance.