AUTOWERKS EUROPEAN SPECIALIZES IN all EUROPEAN VEHICLE SERVICES
Autowerks European is a full-service auto repair and preventative maintenance facility specializing in import vehicle repairs. Our experts have the knowledge and experience to service and repair the most challenging import vehicles.
Using the latest technology to assess the situation and offer you alternatives, we guarantee all of our work and know you will be happy with the outcome.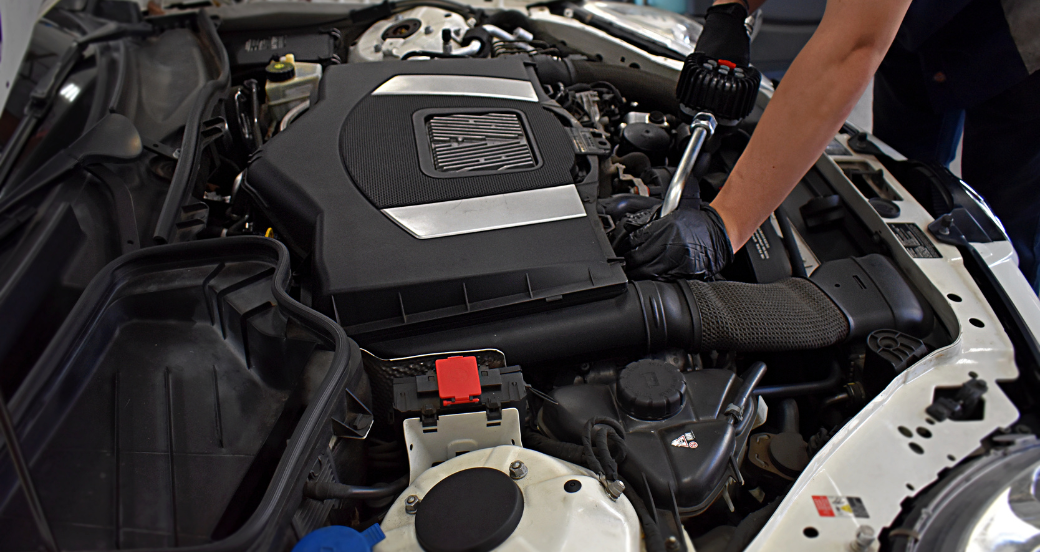 For questions about your import vehicle, contact us at 925-552-7990 or send us an email. Our experts will help determine what needs to be done.
GET A APPOINTMENT
Please let us know what is wrong with your vehicle