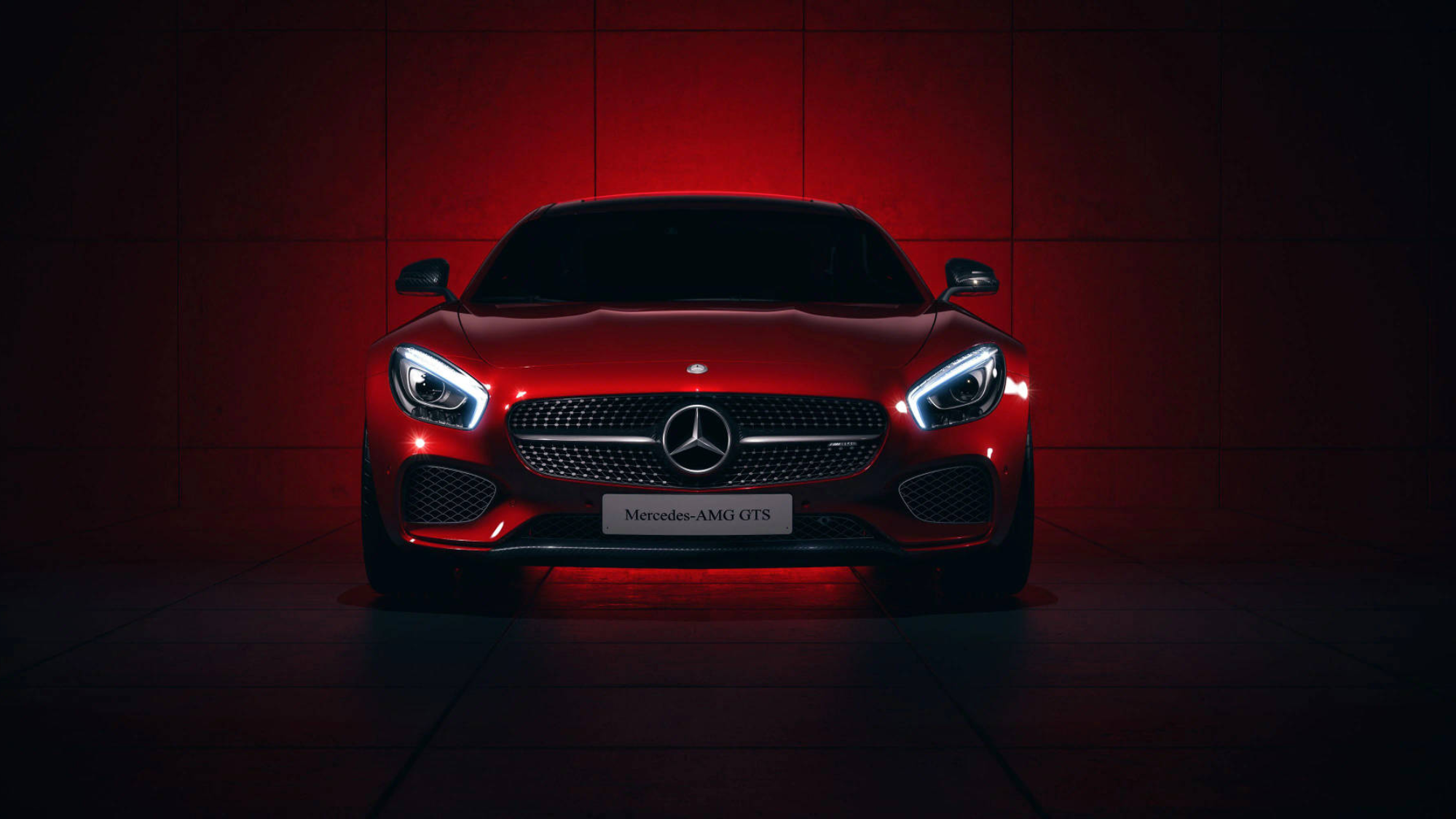 Mercedes-Benz service in san ramon, ca
"The best of nothing"… This stands as the motto for Mercedes-Benz and embodies the creed of the majority of its owners. The service aides and technicians at Autowerks European hold themselves to these exacting standards. Our technicians exhibit a profound ardor for the Mercedes-Benz marque and have garnered multiple certifications and accolades directly from Mercedes-Benz of North America, encompassing distinctions like Master Guild Technician and Service Laureates Award recognition. Autowerks European firmly believes that perceptual training and learning are pivotal to providing adept service, enabling us to effectively service and restore vintage vehicles alongside the newest creations from this remarkable manufacturer.
Mercedes-Benz EQC (electric SUV)
Mercedes-Benz recommended maintenance we provide but not limited to:
Service Light Reset

Brake Fluid Service

Cabin Filter Replacement

Engine Air Filter Replacement

Spark Plug Replacement

Transmission Service (722.3, 722.4, 722.6, 722.9)

Differential Service

Coolant Service

Mercedes-Benz Flexible Service (A-Service, B-Service, C-Service, D-Service, E-Service, F-Service, G-Service)
For questions about your import vehicle, contact us at 925-552-7990 or send us an email. Our experts will help determine what needs to be done.