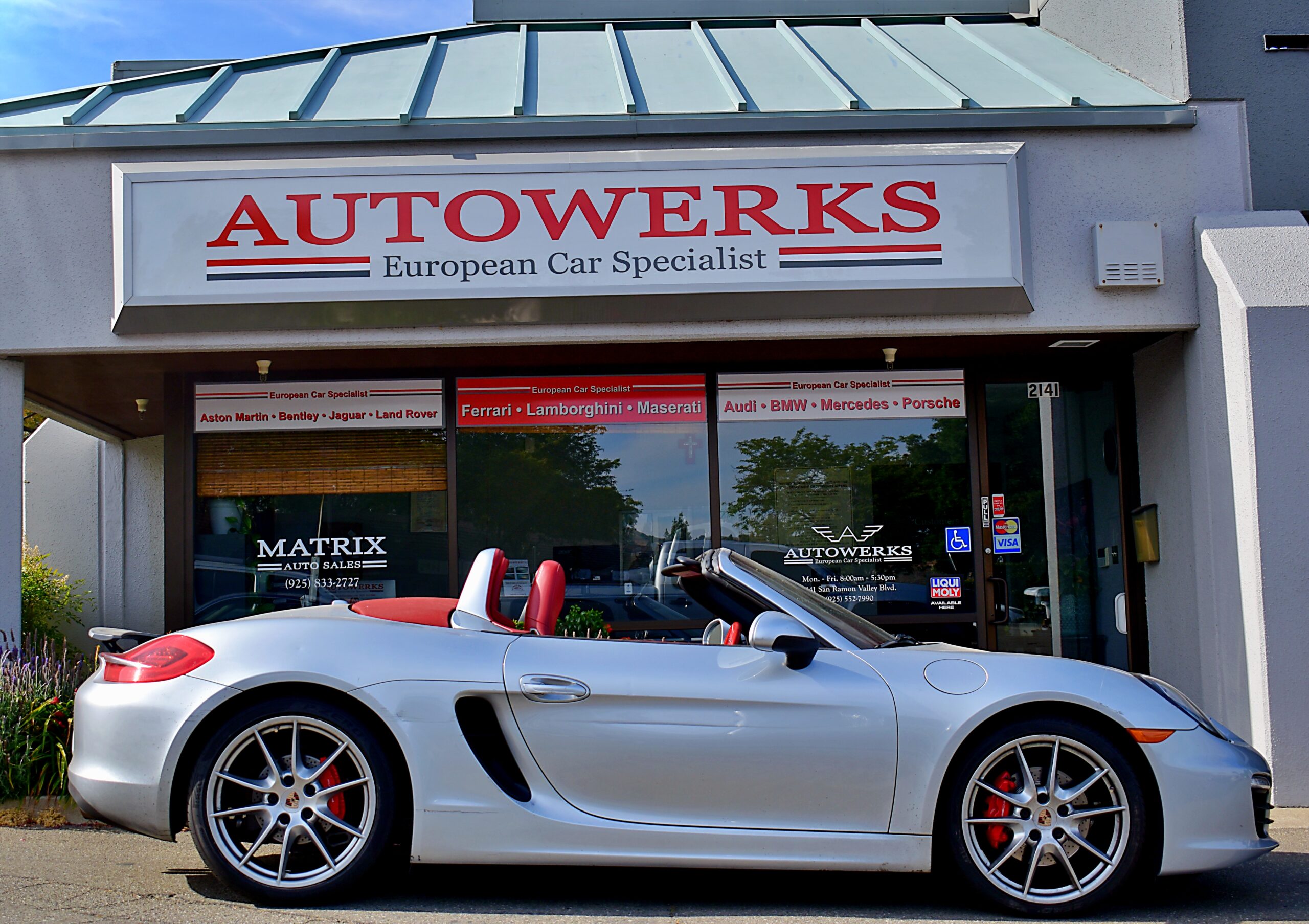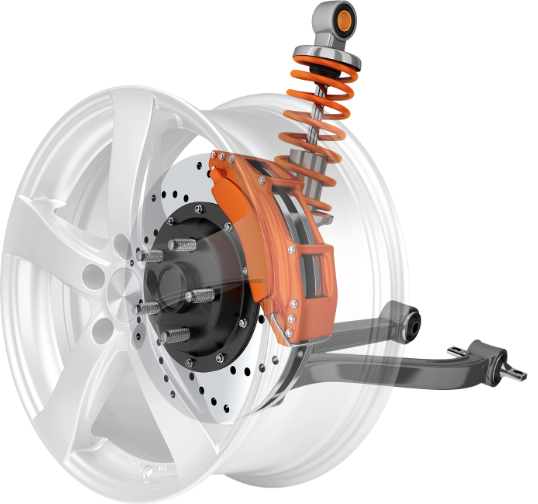 AUTOWERKS EUROPEAN, THE BEST TRUCK AND CAR REPAIR SERVICE IN SAN RAMON
We are Full Service Auto Repair shop for Alfa Romeo, Audi, BMW, Mercedes, Porsche, Land Rover, Jaguar, Aston Martin, McLaren, Bentley, Rolls Royce, Ferrari, Lamborghini, Maserati. Since 1997, Autowerks European has been pleasing loyal customers in the San Ramon Valley. We are confident to provide our customers, exceptional auto repair services in San Ramon Valley. If you are in need or looking for a dealership alternative without the dealer's price tag, then you don't have to look any further. It doesn't matter what kind of repair or service your vehicle needs, we do it all from a simple oil change to major engine or transmission overhaul. Our services include but are not limited to the following: diagnostics, tune-ups, brakes, transmissions, alternators, batteries, major engine repairs, general maintenance & much more. We use only the most up-to-date diagnostic equipment also use only factor approved replacement parts and operate by business ethics that are well surpassed.
Diagnostic Expertise
Trust our skilled technicians to diagnose and resolve complex automotive issues with precision and efficiency.
Bodywork and Paint Services
Restore your vehicle's beauty and integrity with our top-notch bodywork and paint solutions.
Transmission Services
Smooth gear shifts and improved longevity for your vehicle's transmission through our expert care.
Comprehensive Maintenance Services
Keep your vehicle in top condition with our wide range of maintenance services, ensuring smooth and safe driving.
Tire and Wheel Services
Drive confidently with our tire and wheel services, including alignments, rotations, and replacements.